Nissan Oil Change Services in El Paso, TX
Viva Nissan has long been the trusted Nissan oil change service provider in the El Paso, TX area. That's due to several reasons. First of all, we're the only Nissan service department in El Paso, TX that has every type of oil change a Nissan owner could ever need, along with the certified Nissan technicians to make sure that they're installed correctly. Plus you have the added convenience of our easily accessible location. Our state-of-the-art facility can handle your oil change services and just about everything else when it comes to Nissan services. Schedule your next oil change service today at Viva Nissan, and come see why our customers love us for our oil change services - and much more.
Oil Change Services at Viva Nissan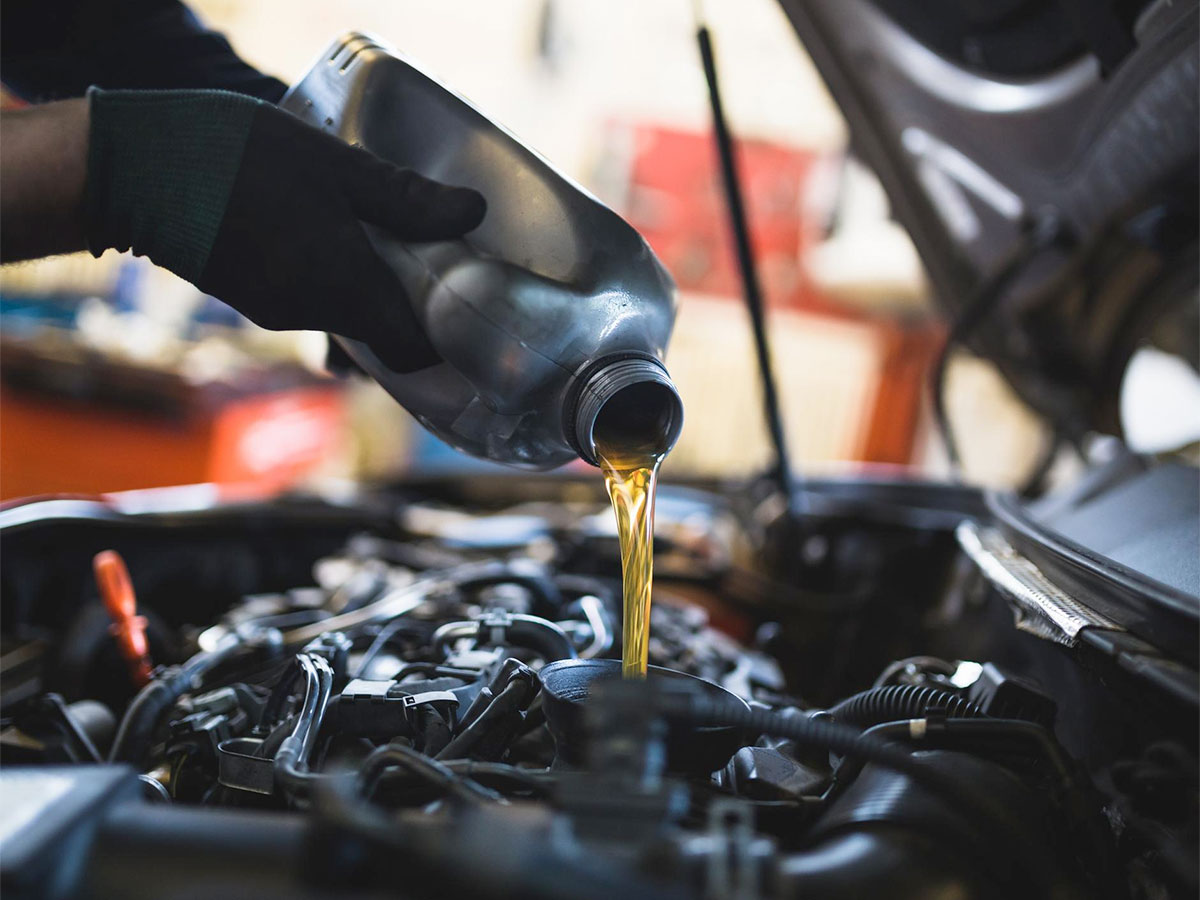 Conventional Oil Change
For many customers at Viva Nissan, a conventional oil change is exactly what you're looking for. Simple, high-quality protection for your Nissan's engine is what you get with conventional oil. More recently-produced vehicles may not be eligible for a conventional oil change - ask your certified technician today if you're not sure what's right for your Nissan.
Learn More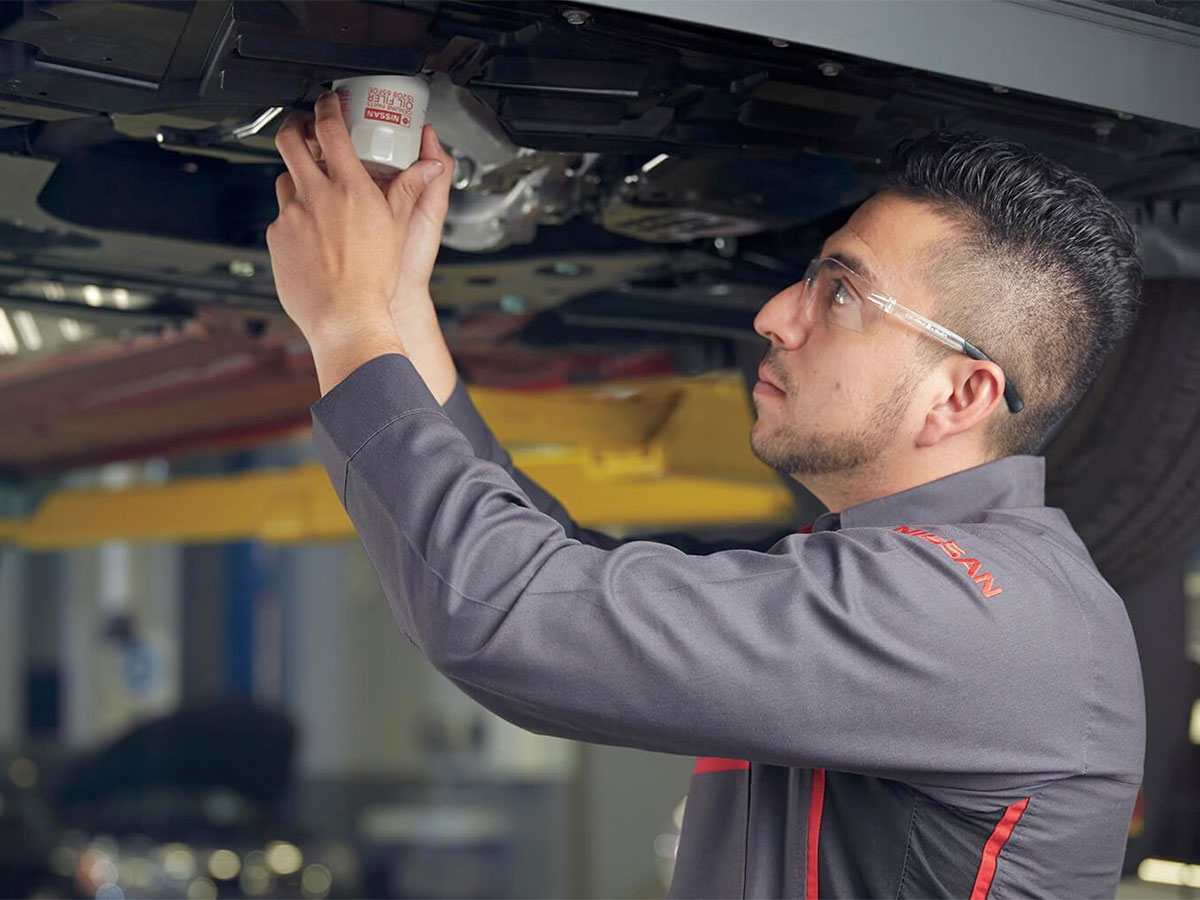 Full-Synthetic Oil Change
If you want what's best for your Nissan, a full-synthetic oil change service is likely the path you want to go down. Synthetic oil provides maximum length of protection, the greatest benefits for hardworking vehicles, and has additives included that help to keep your engine clean and debris-free. Many modern Nissan vehicles may actually require full-synthetic oil changes - check your owner's manual to see what your next oil change service at Viva Nissan should be.
Learn More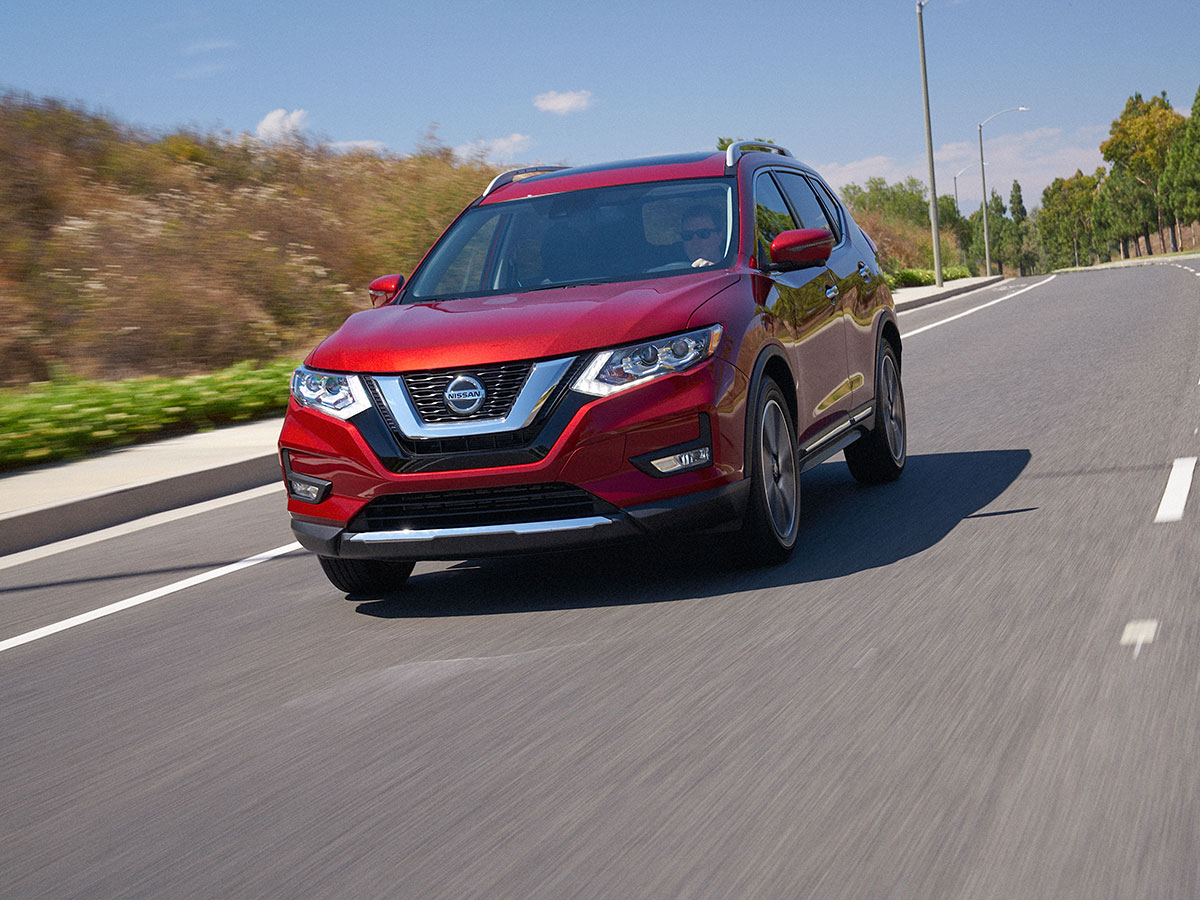 Semi-Synthetic Oil Change
Semi-synthetic oils are a great choice for customers who may not need a full-synthetic oil in their Nissan, but want to be a step above a conventional oil change. Synthetic-blend oil comes with additives and increased performance for towing and off-roading vehicles and still provides great protection for a long time. Schedule yours online today.
Learn More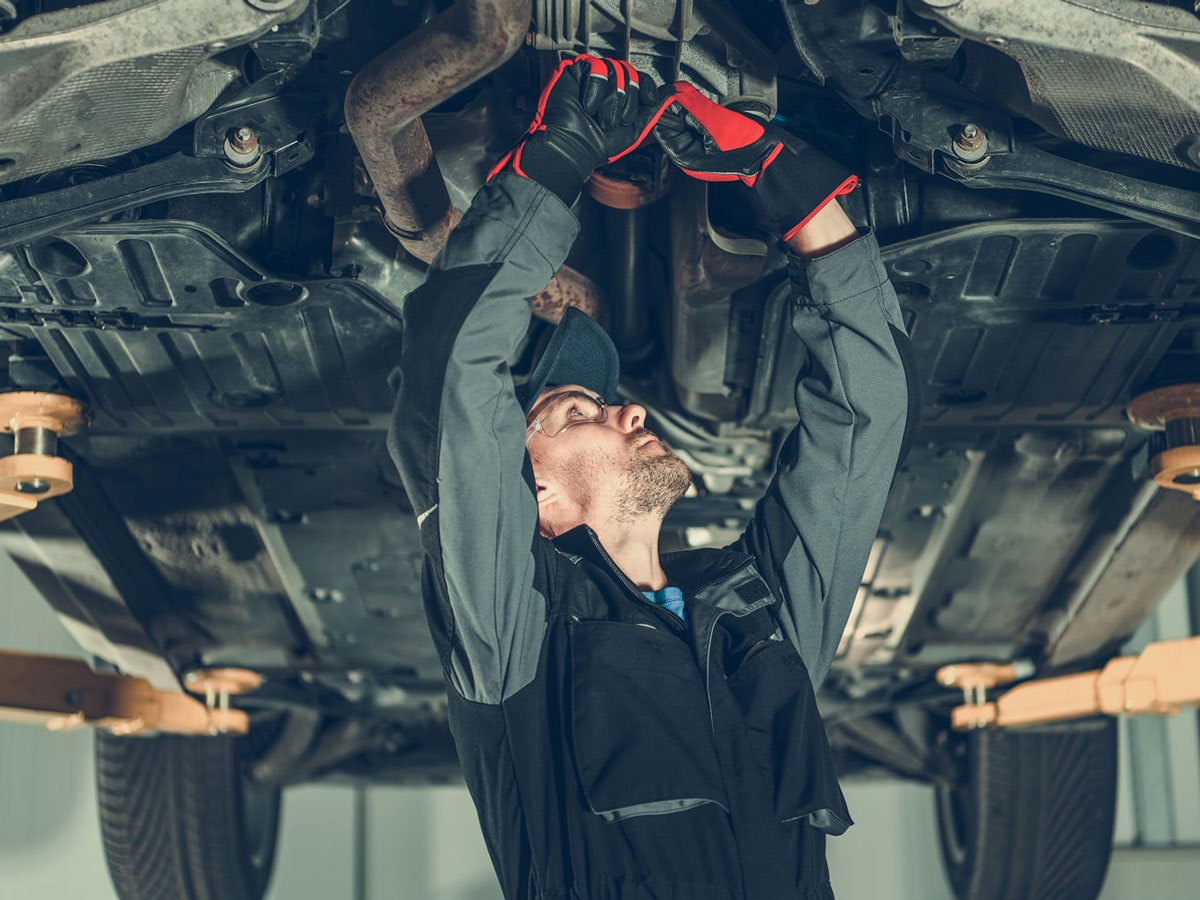 Diesel Oil Change
Diesel engines are great at more efficiently using their gas, but the difference in engine means you'll need a different type of oil, too. Schedule your diesel oil change online today with Viva Nissan.
Learn More
Schedule Your Next Nissan Oil Change Online in El Paso, TX
There are even more benefits that come with receiving certified Nissan service from Viva Nissan, including the ability to schedule your appointments online. While you're there, check our service and parts specials page to see if you can save some money on your next oil change service in El Paso, TX. Schedule your oil change online today, and we'll make sure your engine is ready for tomorrow.
Schedule Service
Viva Nissan Service Department Amenities
State-of-the-Art Facility
Viva Nissan

1310 North Zaragoza
El Paso, TX 79936