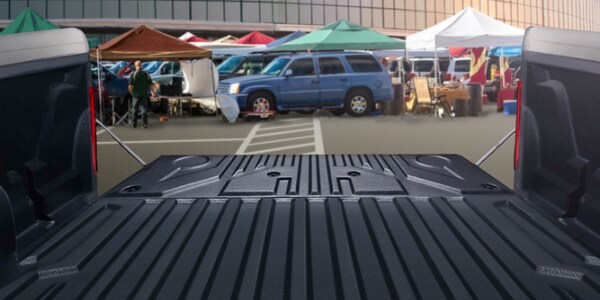 It's the most wonderful time of the year—tailgate season! At our Nissan dealership in El Paso, we know a thing or two about throwing a great party, which is why you should check out some of the tips we have for you. The party won't start until you get there!
Stow Smart
Tailgating involves a lot of stuff. Take a tailgate as your time to shine, whether you're in a dependable Nissan pickup truck or one of their spacious sedans! A great thing about driving a vehicle as versatile as a new Nissan is that your El Paso friends will be continuously impressed with all the ingenious seating, cargo, and bed configurations that maximize your cargo space.
For example, you'll have room for the toolbox in which you've smartly stowed your tailgating must-haves. A toolbox of even a modest size can hold a number of essentials. From smaller things like a mini flashlight or hand sanitizer to the bigger things like spatulas and condiments and seasonings, you'd be amazed at how much you can fit in a toolbox if you just pack smart!
Speaking of packing smart, make sure you pack your cooler in the most efficient way possible, with cans and bottles at the bottom to keep cold for longer. Use watertight containers, and remember that any bags should go on the top. Top everything off with ice, or opt for frozen water bottles for you to drink later, to keep everything cold.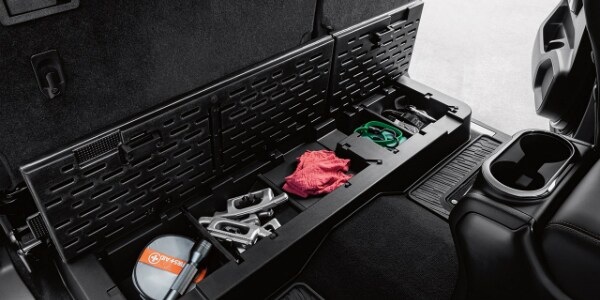 Save Time
You can't have a great party without a little preparation. That's especially important for a tailgate, which has a unique set of requirements thanks to its on-the-go nature. That's why you should prepare as many things as possible for the night. For example, you can skewer and marinate any necessary foods, shape and pack burger patties, and even prep and pack burger toppings. These time-saving measures will be a lifesaver the day of the big game, when you misplace that one necessity you could have sworn you had on the counter just two minutes ago!
Find a great car, truck, van, or SUV that will accommodate your tailgate needs and act as a crew carrier in the off season! Visit Viva Nissan today to browse our inventory.